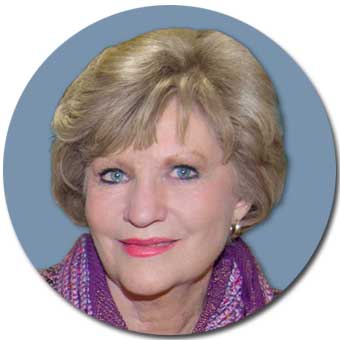 In 1979, Suellen had a dramatic encounter with Jesus which changed her life forever. She had grown up in a Christian home, but during her early adult years allowed intellectualism to sway her from the truth. While going through a rough time, however, Suellen came to the realization that she needed more than herself. So she cried out to Jesus, and He answered her cry instantly. An awareness of the reality of her Savior and of God's mercy were overwhelming, and a new journey began. Soon after, Suellen was baptized in the Holy Spirit, and her awareness of His presence continued to increase.
The changes within her heart amazed Suellen. The Bible had just been another book to her, but now it was recognized as one of God's greatest miracles, and she couldn't put it down. As she read and prayed, God began to show her secrets of His Kingdom and began to draw her into His plans for her life. She became an intercessor for her family and for the church at large. Great teachers came on the scene, and she listened and absorbed at every opportunity.
Several years later, Suellen and her husband were called to leave a secular career and enter the ministry. A season of preparation was required, so they followed God's plan and moved to a new area. In 1993, Pastor Mickey and Suellen began Good News Church in their home in Blue Mountain, Mississippi. One year later, they purchased a small building in the downtown – and in 1996 purchased a block of buildings which included an old theater for their sanctuary. The renovations in the buildings were constant but they became a symbol of the restorations God wanted to do in the lives of the people around. Many were saved, healed, delivered, and many became true disciples. Three spiritual sons now have churches of their own in the area.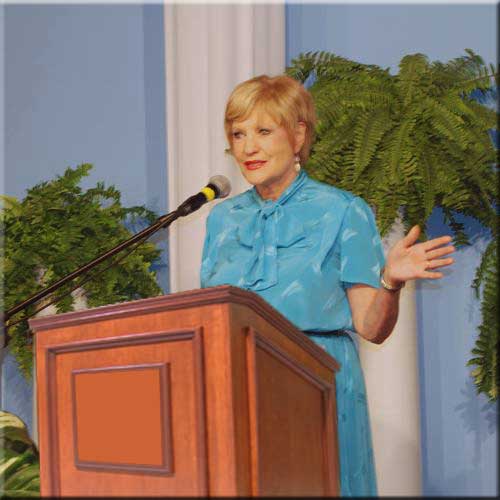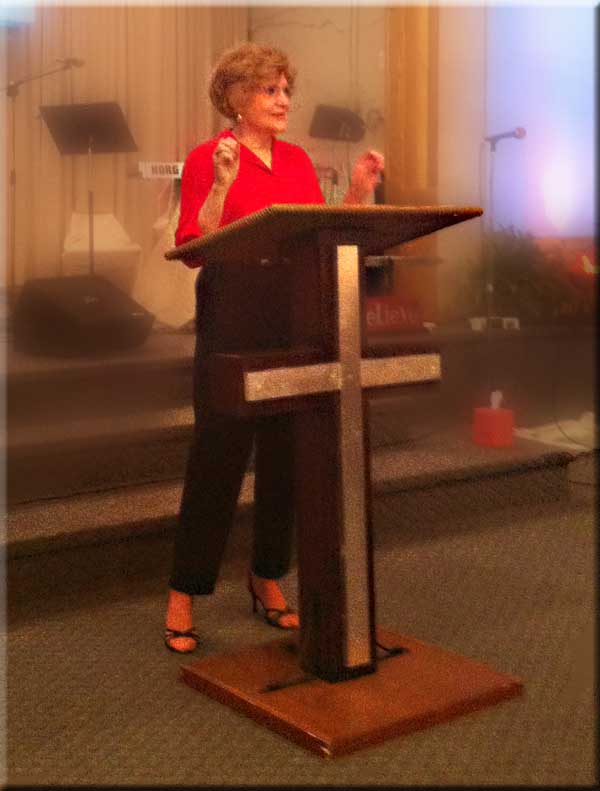 For the last few years, Suellen has answered God's call to write. She has a blog (suellenestes.com) and books – bringing encouragement and understanding to the body. Suellen now has more than 20 books on Amazon in print form and on Kindle. Her latest work has been the 30 Days: Daily Devotions Based On Scripture Series. This series includes 12 monthly books which take the reader through the entire Bible with commentary by Suellen. The point is to see the scarlet thread of Jesus woven throughout the Bible, so that greater faith and understanding can follow. She says If you want to know God, read His book. If you want to know Him well, read it all.
Since 2013, Suellen and her husband, Mickey, have been answering God's call to begin this website and ministry to leaders. They have moved back to the Atlanta area, and are eager to help others get their messages to the world. Suellen is especially desirous of helping others to write and publish their books or to start their blogs or podcasts.
The Lord spoke to Mickey and Suellen saying, "It's time for all hands on deck." If you are planning to "do something" for God, the time is now. If He has given you a message, it's time to bring it forth.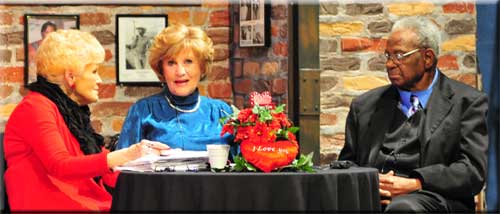 Suellen is available for ministry in several ways. She is free to speak to women's groups or to mixed congregations – especially emphasizing prayer and the power of the Word. She is also available to conduct workshops on writing and publishing books and ebooks, or on starting your blog online. With today's technology, which are gifts from God for this time, these things have become much easier and less expensive than ever before.
Check out Suellen's books on Amazon.com and visit Suellen's Blog. Contact Suellen for ministry or to conduct a Book-Training Workshop.
Suellen and her husband Mickey live in Roswell, Georgia, and are members of World Harvest Church, led by Pastors Mirek and Linda Hufton. Their family consists of four adult children – with four amazing spouses, and 13 grandchildren. Their large, lively family is a source of tremendous joy!