There is a great Audio Recording and Editing Software That is Free and can be downloaded at the following link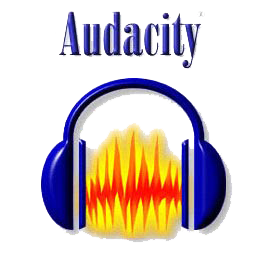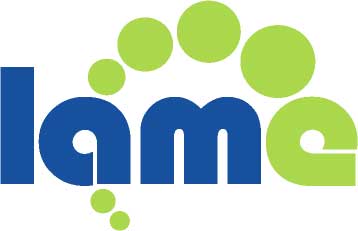 If you want to export your edited audio out of Audacity in a MP3 format you will need to download the LAME MP3 Decoder
Below are some screen shots from Audacity which show some of it's features
An Eleven Video Tutorial for Audacity is Available by Clicking the Button on Your Right
All Main Functions Labeled.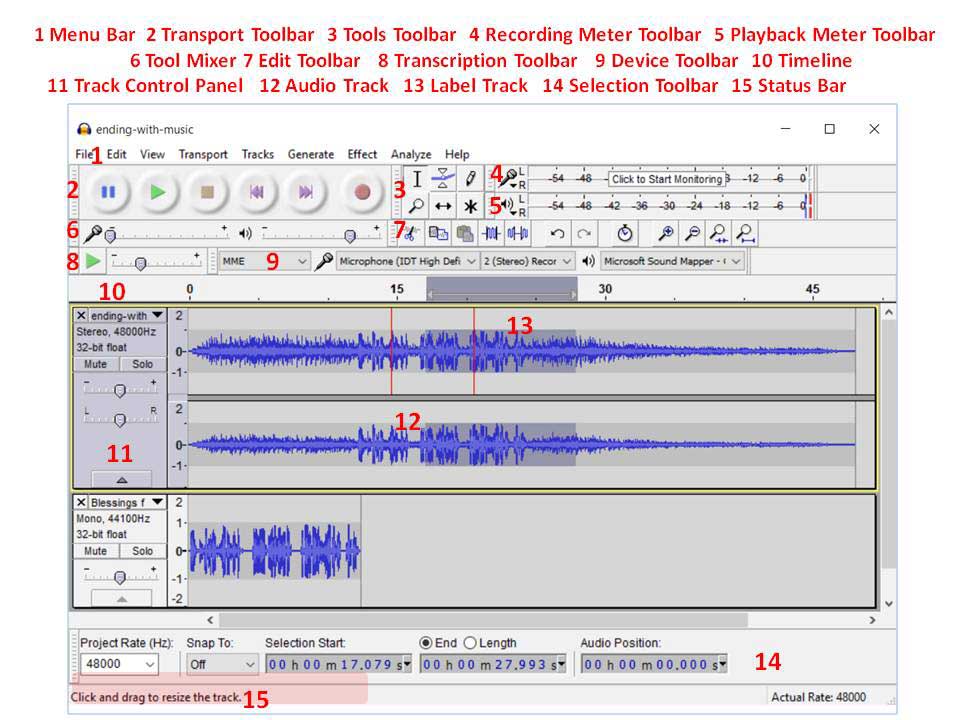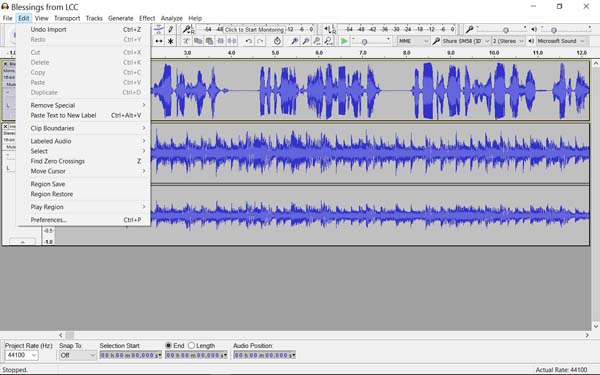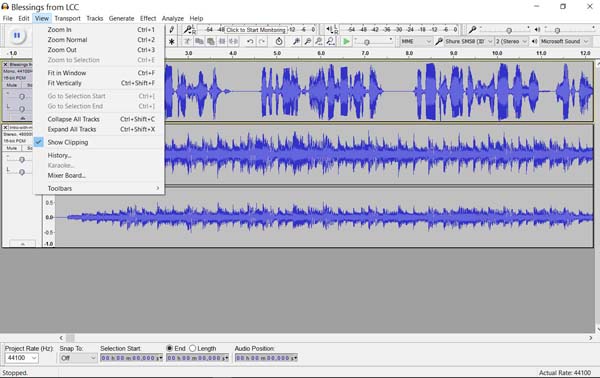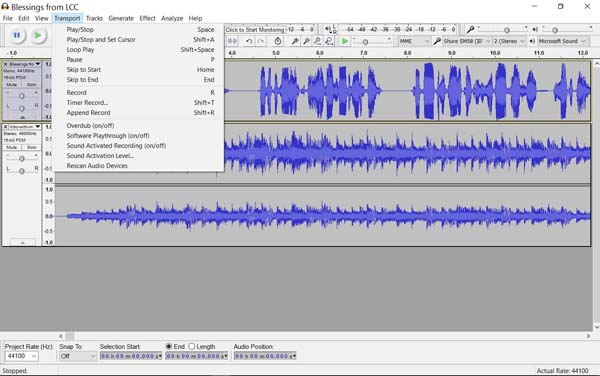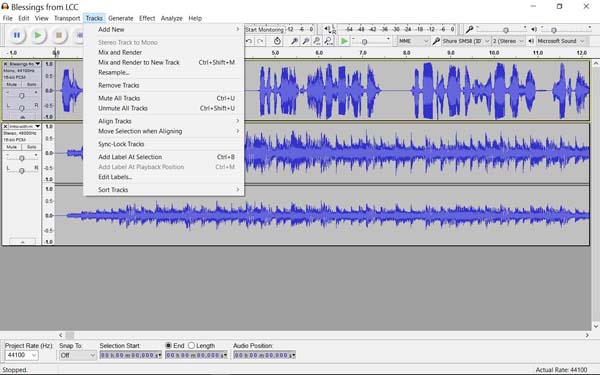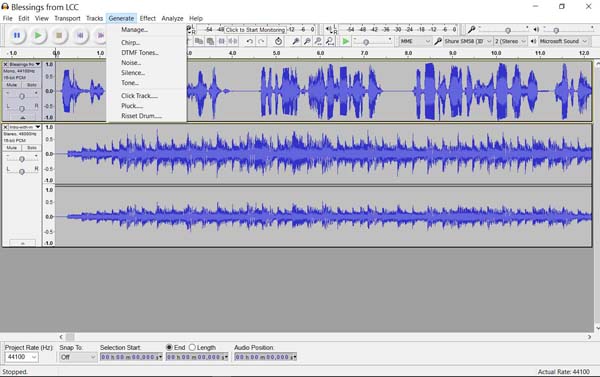 Effect Menu Bar. There are a lot of Effects and Corrections that can be applied to the Audio for improved quality.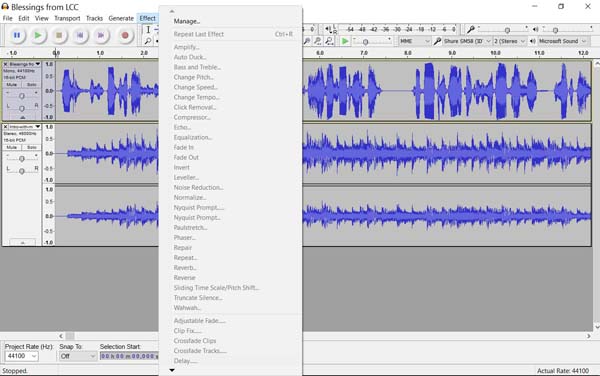 The Noise Reduction Tool is great for eliminating unwanted hiss and background noise.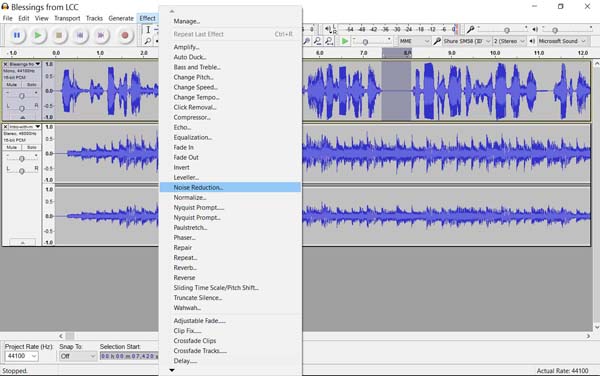 The Envelope Tool allows you to adjust volume anywhere in the track. This is very useful for fade out and fade it.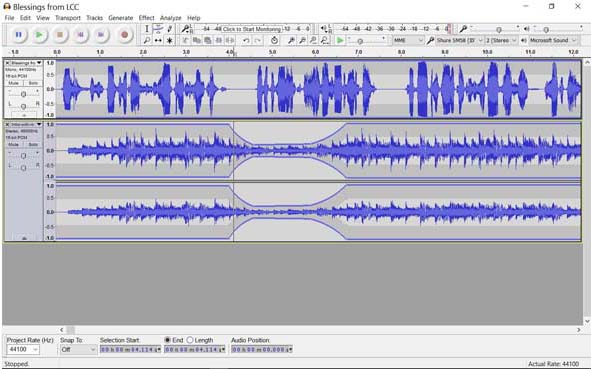 The Equalization Tool allows you to adjust Bass and Trebel.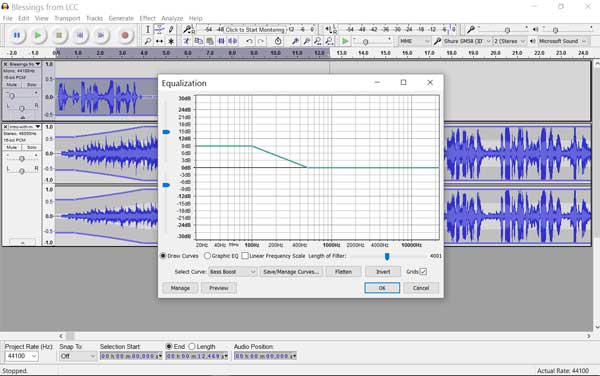 An Eleven Video Tutorial for Audacity is Available by Clicking the Button on Your Right