 Is it Time to

Write Your Book

?
Publishing your book is easier and less
expensive than ever before...
We'll Show You How
Printed Copies, E-Books & Kindle
Learn How To Sell On Amazon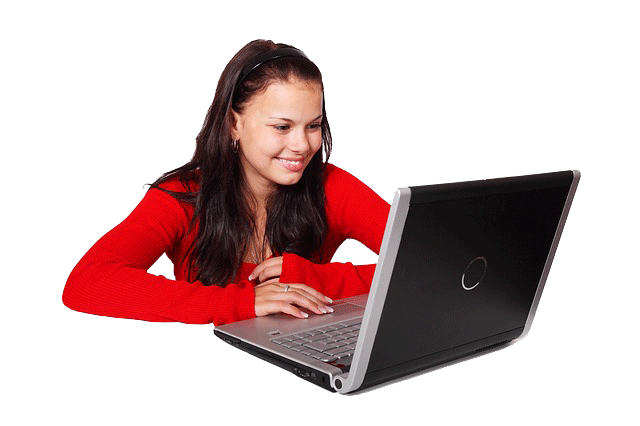 Start a Blog to encourage others.
You can set up your free (or almost free) blog and begin sharing your message with the world.
We'll Teach You How
You'll even have access to



Blog Posts and Photographs
To fill in along the way...
Reach the World through
Audio and Video
Would You rather Speak
Your Message?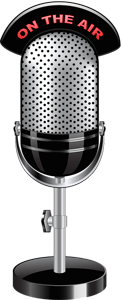 Excellent training to launch Your project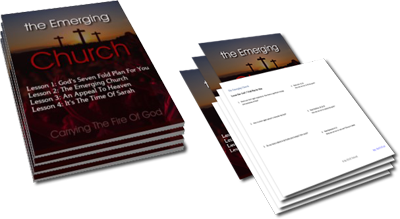 Resources for Busy Pastors
Help Your Congregation Grow With
Sermon Notes

Home Bible Study Handouts

Graphics for Big Screen and Handouts

Read the Bible Through with Daily Devotionals
Be Inspired and Informed
by Interviews With Christian Leaders,
Technology Experts, and
those on the

Front Line of Revival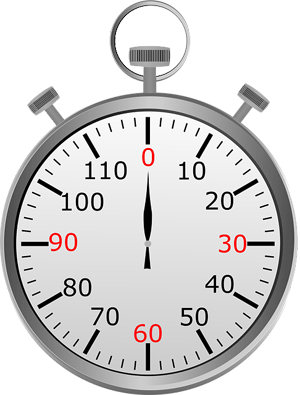 Resources for Time Management and Leadership
Hone Your Skills as a Leader and
be More Successful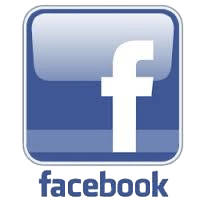 Connection to the Community through
a closed FaceBook Group
[ Iron Sharpens Iron and we learn from each other ]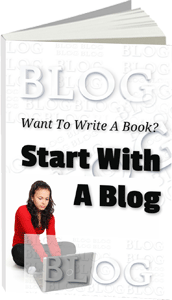 Sign Up For Your
Free Copy Of
Want To Write A Book?

Start With A Blog